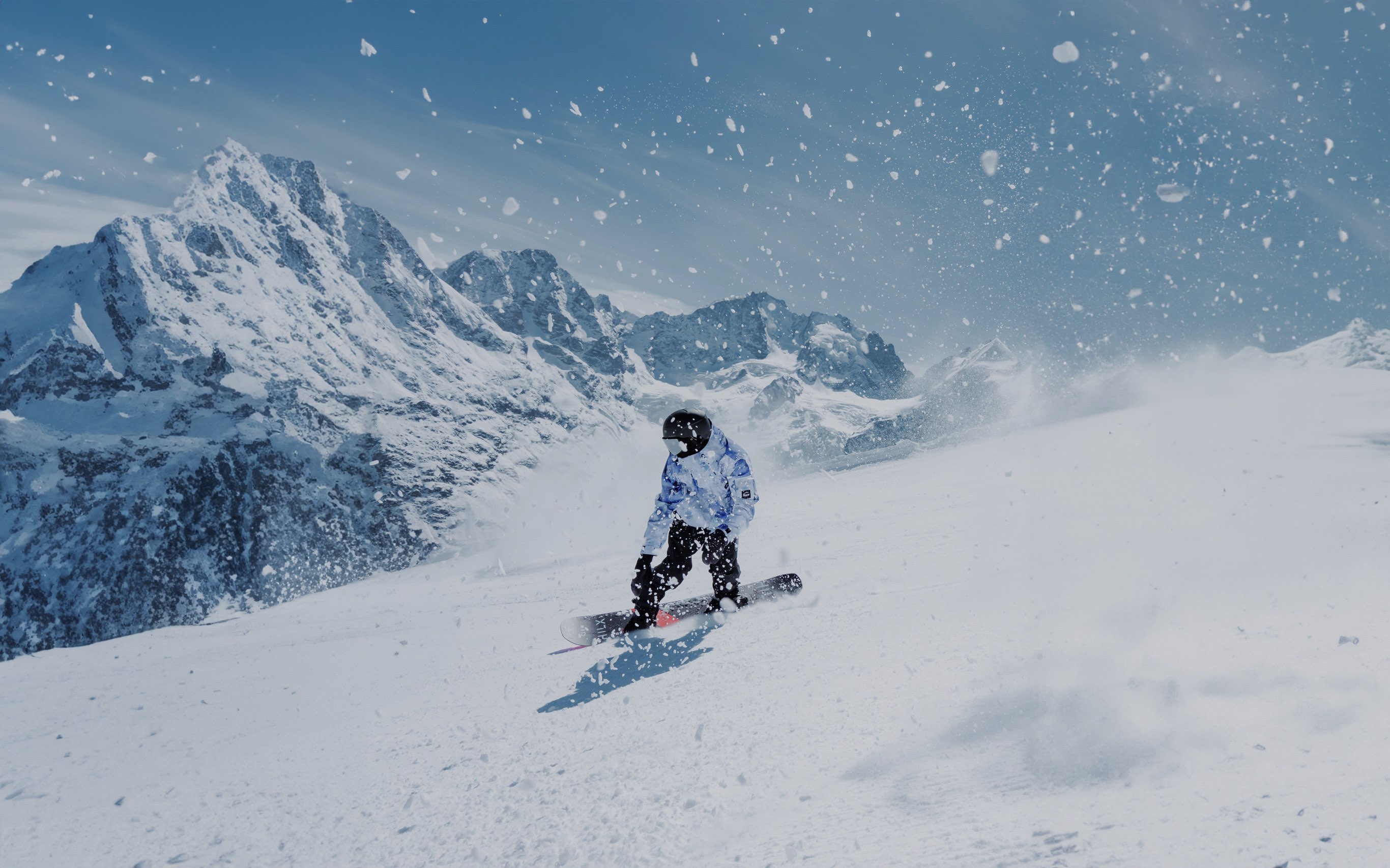 IT STARTED WITH A SIMPLE IDEA
Sustain the slopes
Our mindset, like all those who ride, roam and follow their passion on the mountain, is to push the boundaries. We want to see how far we can go.
In our supply chain, we want to know how every fibre of fabric, and every worker, is treated.
We're working on ways to reduce plastic packaging, emissions and water use.
But let's be honest.
The most sustainable garment is the one not made.
So we are in the business of producing long-lasting gear. Outdoor jackets and pants made with recycled materials and tested to endure tens of thousands of abrasions - built to pass on to the next generation.
Join us on the journey.